Chiropractic care is for everyone including you.
Chiropractic care focuses on restoring and maintaining your body's function at 100%.  It can help expecting mothers, newborns, athletes, elderly, and everyone in between.  If you are someone who has seen all the doctors, taken all the pills, and tried every other medical treatment you can think of, or if you are still feeling run down, experiencing pain, or feeling as if you are not reaching your full potential, then chiropractic care may be the answer for you. Connect with our team at Vital Chiropractic today to learn about our preventative and corrective healthcare.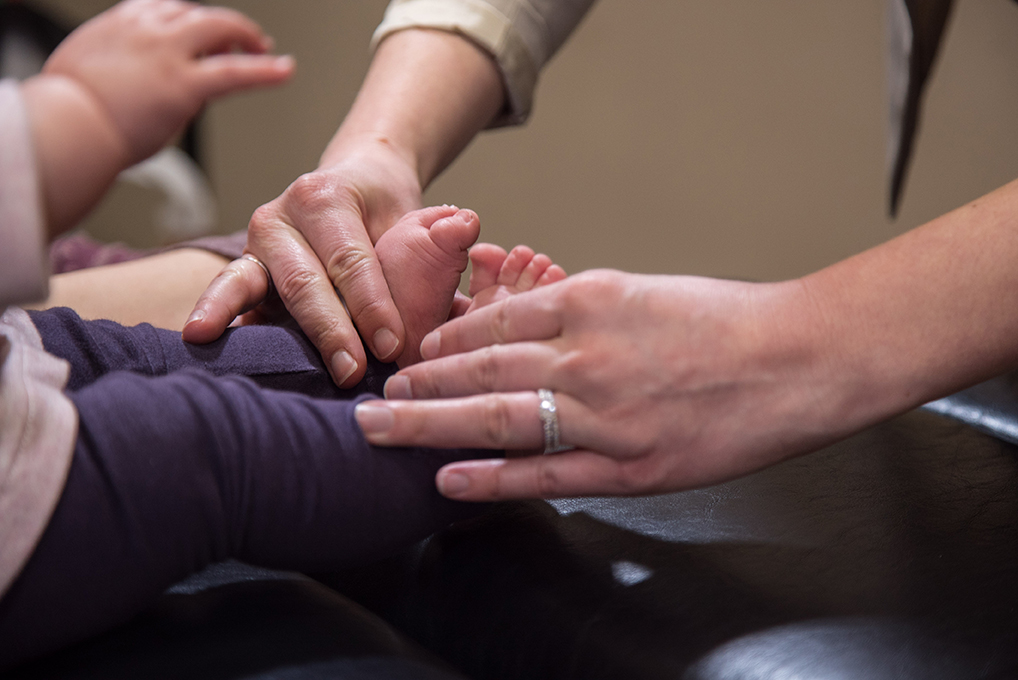 Chiropractic for Newborns
Chiropractic care has been shown to help in infants that may struggle with concerns such as, difficulty breast feeding, colic, asthma, digestive issues and constipation, just to name a few.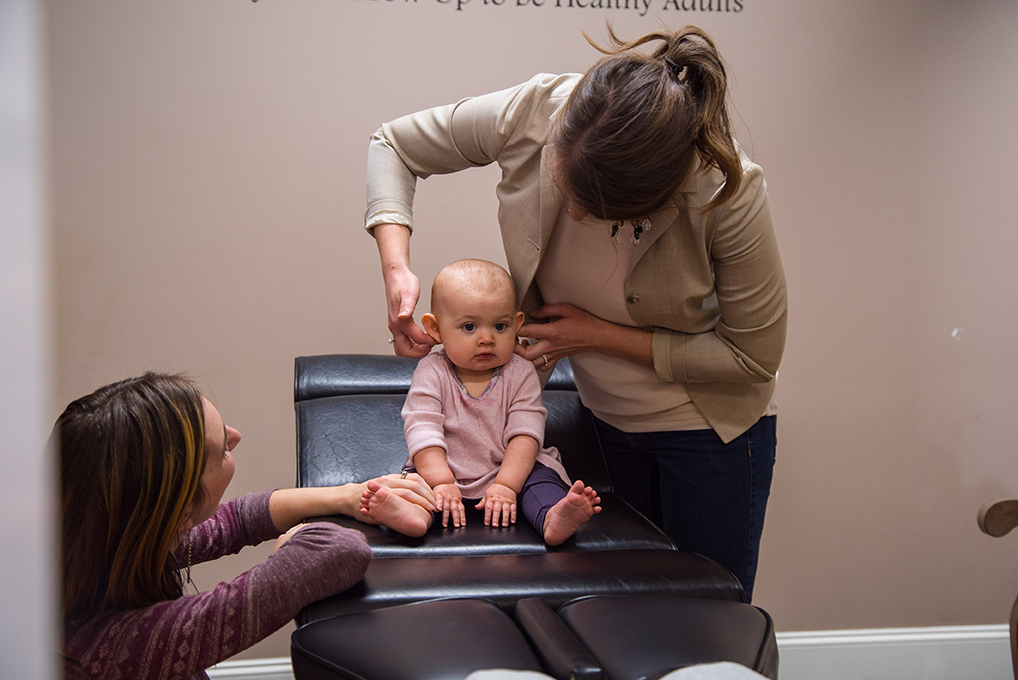 Chiropractic for the Children
We know healthy kids grow into healthy adults. Pediatric chiropractic care for children as they grow creates a solid foundation for optimal health and nervous system function.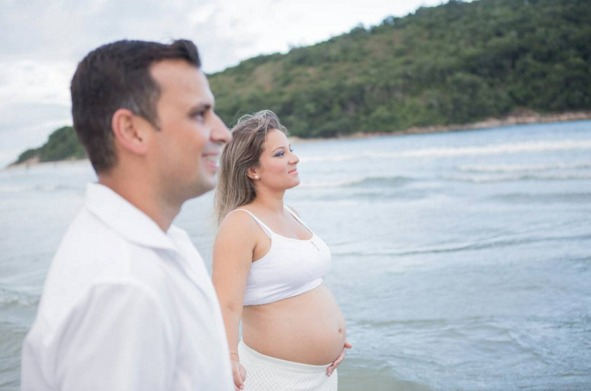 Chiropractic for Pregnant Mothers
At Vital Chiropractic, we specialize in taking care of pregnant mothers for the number one complaint of low back pain during pregnancy.