Everyone wants to feel their best, have a body that is free of pain, and live a life full of joy.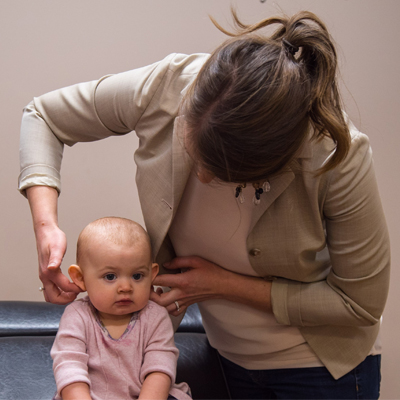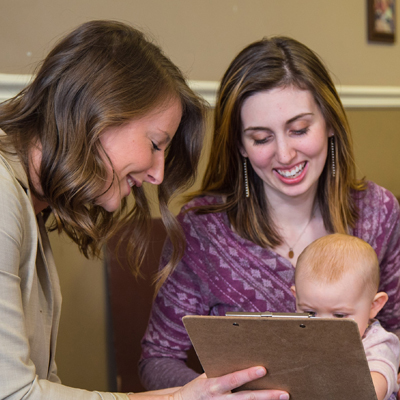 We are committed to helping others be the best that they can be. Chiropractic care can help you achieve life you've always wanted.  We believe that our bodies are designed extraordinarily and that when functioning properly, not only should we live free from dysfunction and disease but we should be able to achieve extraordinary things. Our mission is to empower you and your family to correct your health concerns at the source in order to achieve optimal health.
Drs. Joe and Samantha Messina, are focused on helping our community of Lexington, SC reach its greatest potential in health and wellness through the most advanced chiropractic care possible.  We apply constant education, advanced techniques, technological advancement, and relevant research to ongoing chiropractic care for you and your family.
At Vital Chiropractic, we provide an in-depth assessment that ensures you a scientifically customized schedule of correction that will listen to your needs and address your health concerns. Chiropractic care through Vital Chiropractic will help you achieve a better quality of life through greater health and help you be the best version of yourself.